FROM ME 2 YOU 💎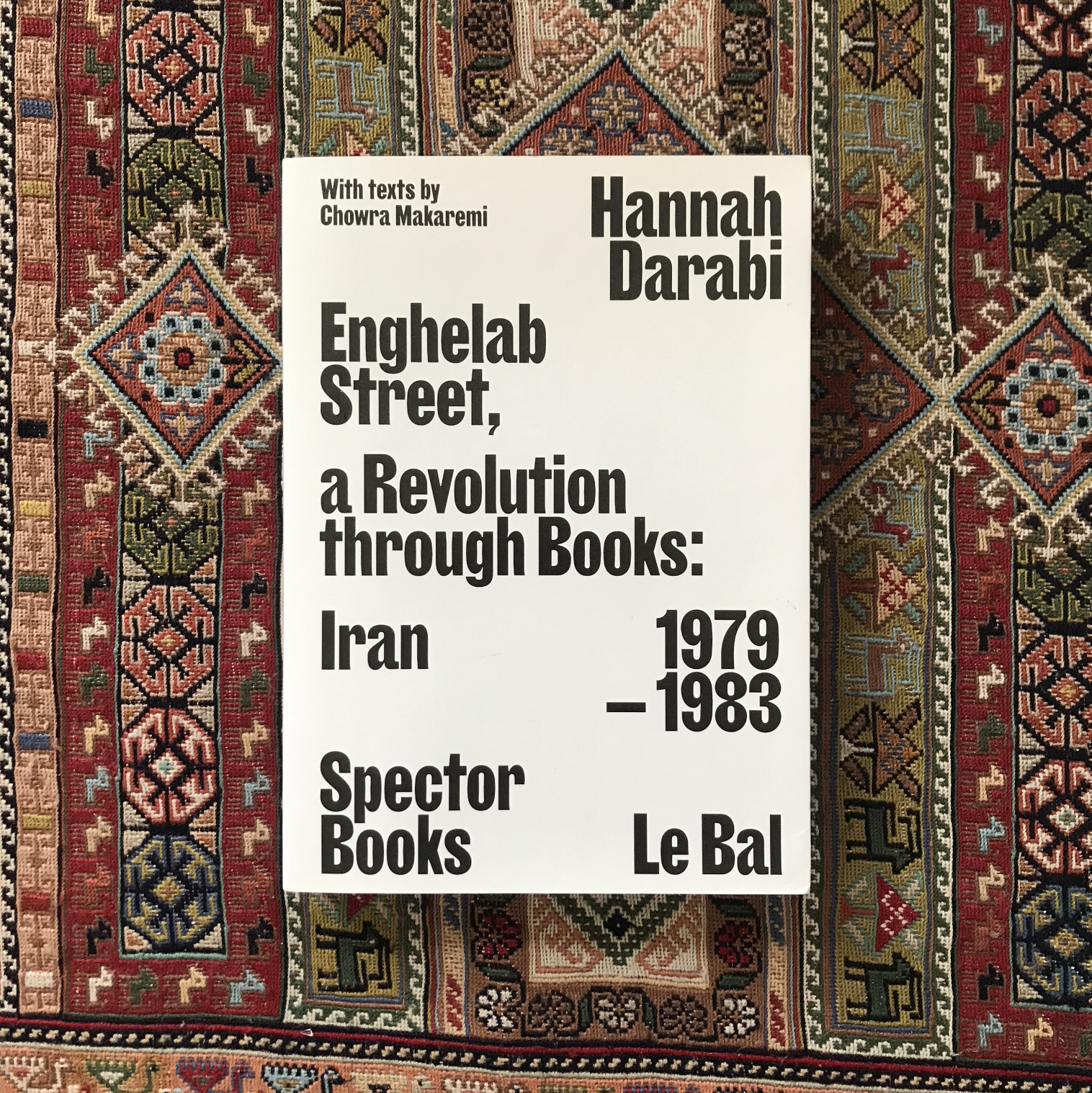 READ: Enghelab Street; Revolution through Books: Iran by Hannah Darabi
Hannah invites you to explore Iran during the 'Spring of Freedom', a time between 1979 and 1983 where freedom of expression flourished and many political fanzines, cultural magazines, and photo books were published.
LEARN: 𝑻𝒉𝒆 𝑻𝒊𝒃𝒆𝒕𝒂𝒏 𝑭𝒍𝒂𝒈 𝑬𝒙𝒑𝒍𝒂𝒊𝒏𝒆𝒅
⚜️ The Golden Boarder ~ Spread of the golden ideals of Buddhism ⠀
❄️ Two Snow Lions ~ Harmony between temporal & spiritual rule ⠀
🌞 Sun ~ Symbol of freedom, happiness & prosperity⠀
☀️12 rays ~ The 12 descendants of 6 Tibetan indigenous tribes⠀
♥️ Red & blue ~ Two guardian dieties (male & female) protecting the flag⠀
🏔 White Triangle ~ The Himalayas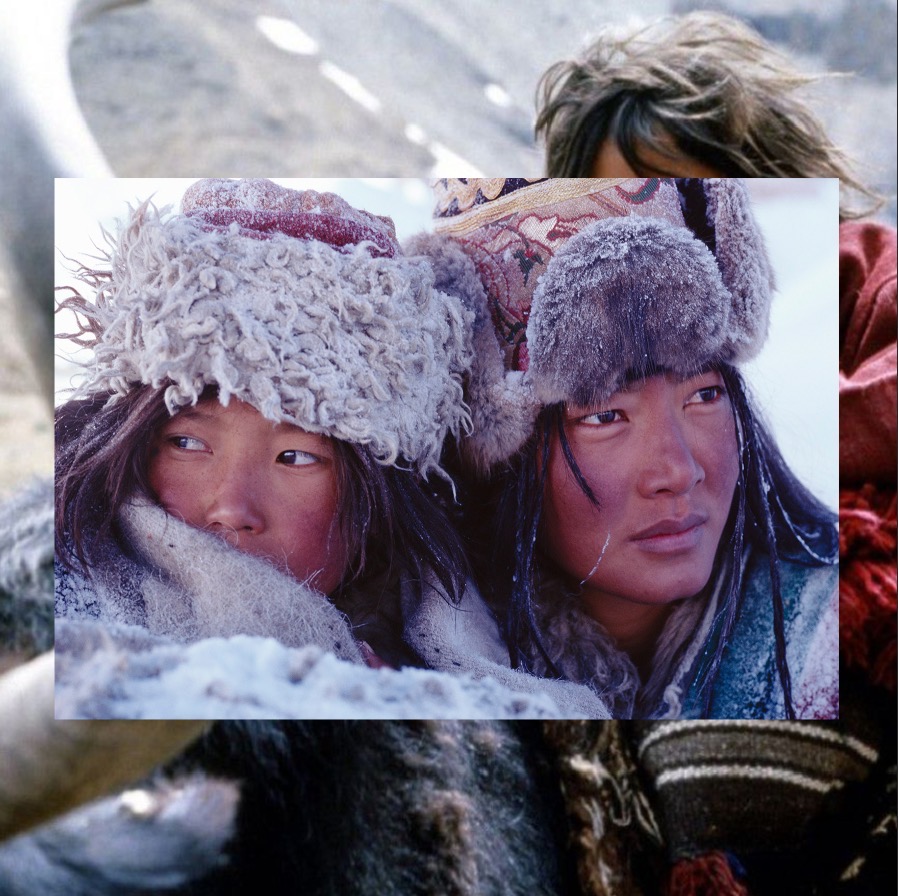 WATCH: Himalaya by Éric Valli
Selected by London based artist, Gaurab Thakali, Himalaya tells the story of Yak herders from the remote mountain region of Dolpa in Nepal. The film was shot over nine months on location in a region that can only be reached on foot, with all but two characters played by real chiefs, lamas and local villagers.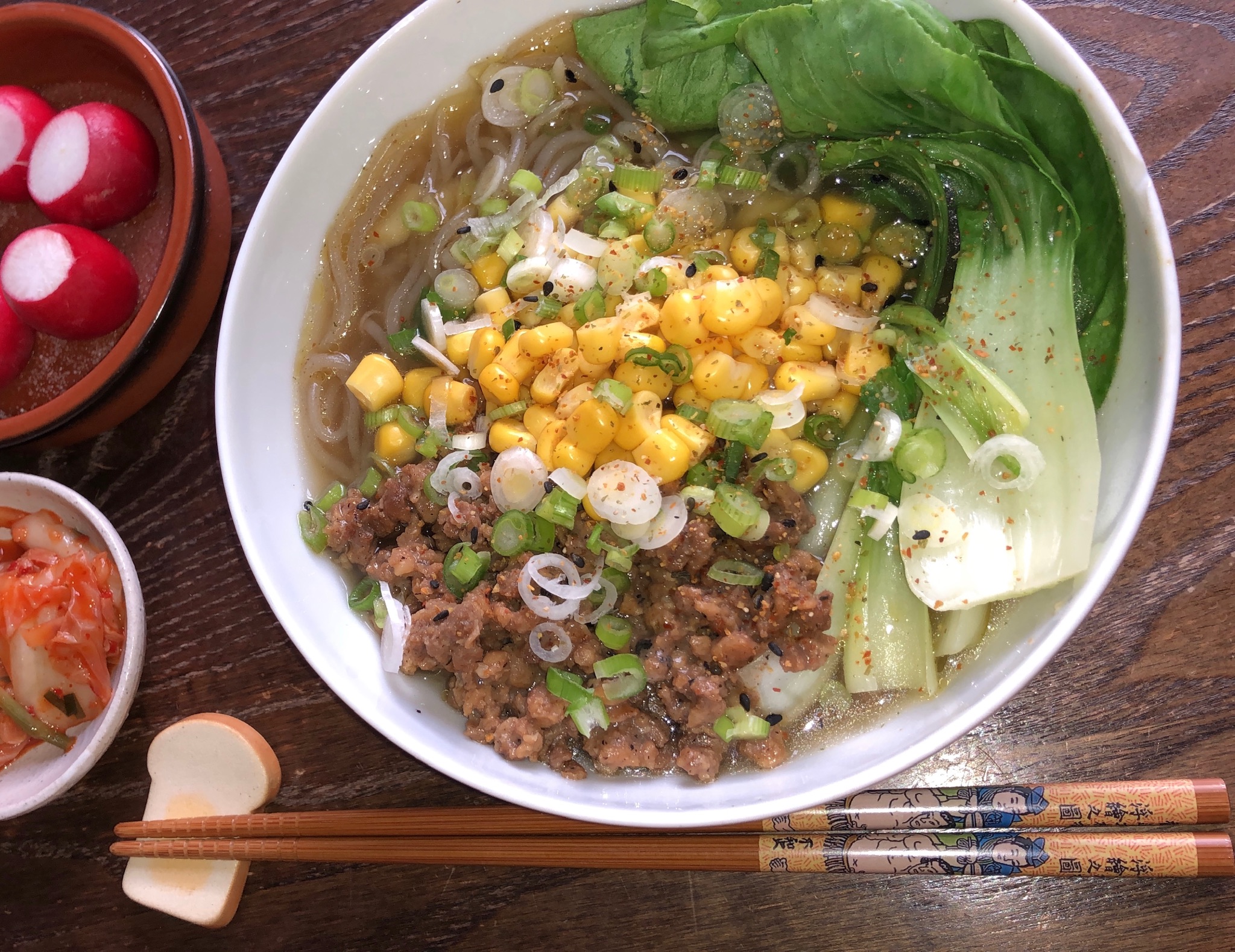 EAT: いただきます🥢
Kamio's Vegan Ramen
Recipe
here
.