Dear Diary:
Karen Bolilia
COMMUNITY STORIES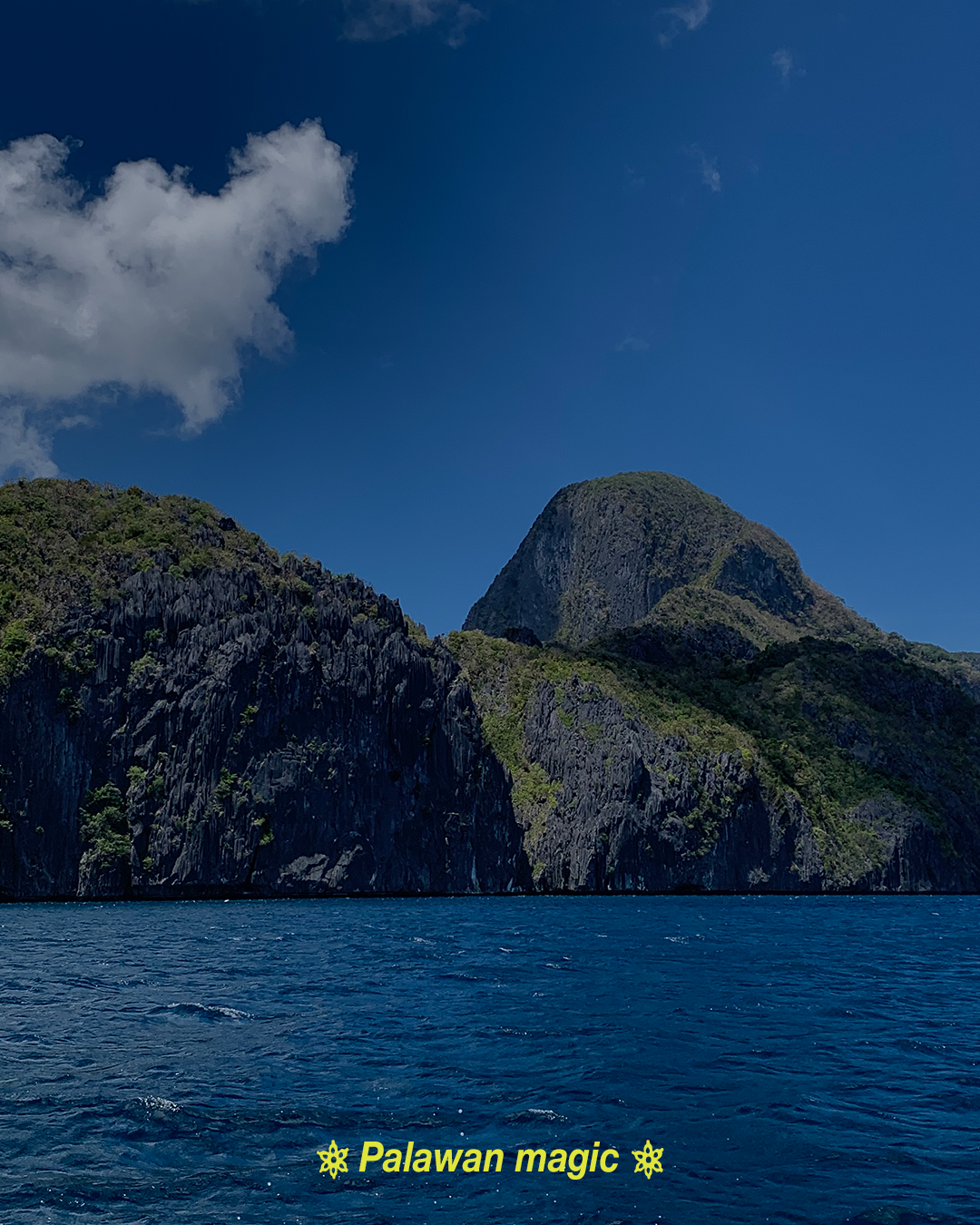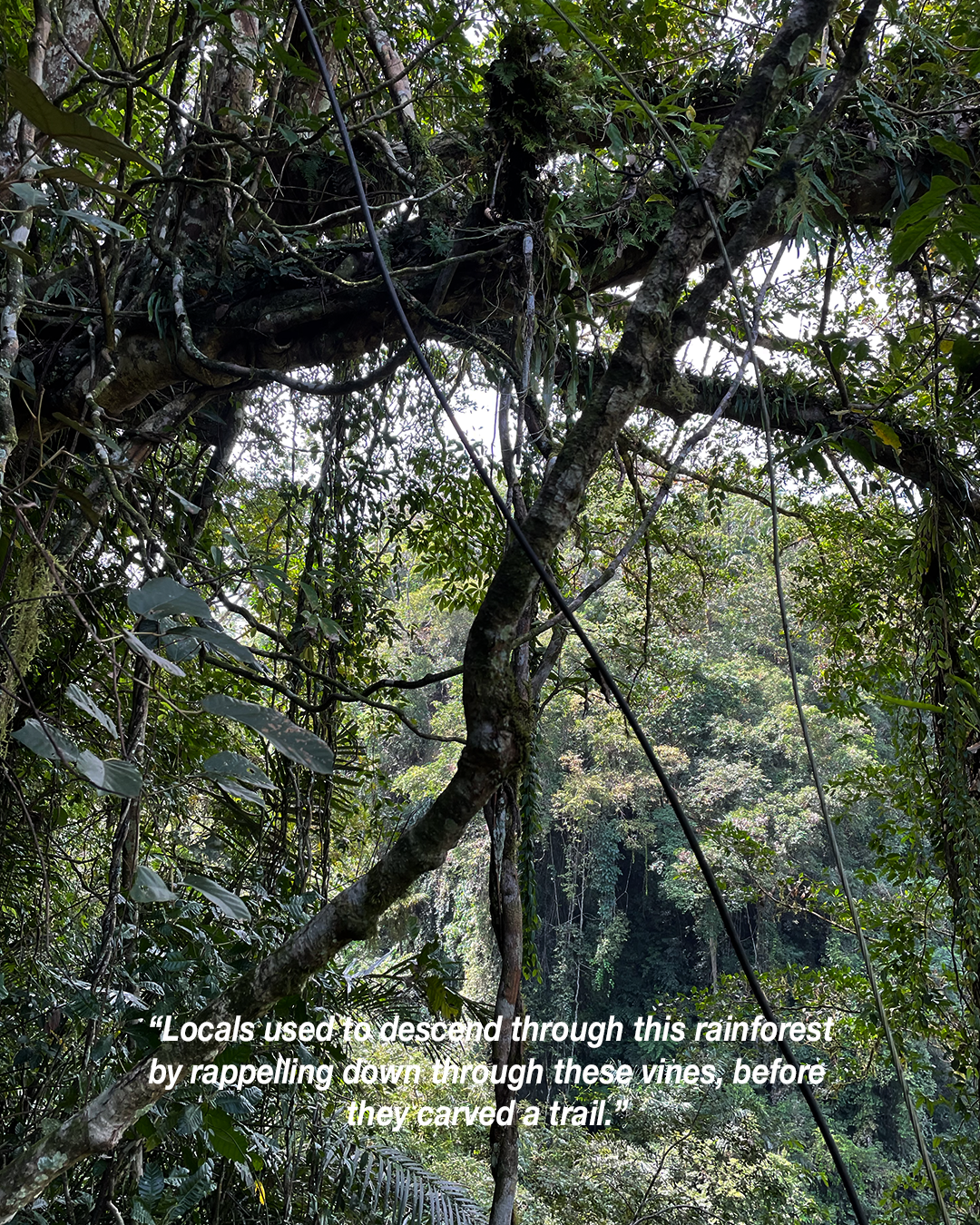 Creative Director Karen Bolilia shows us around the magical islands and nature surrounding her home in Batangas, Philippines.

"It's almost always sunny in the Philippines, which I love. The sun shines harshly around these parts. It's an archipelago with thousands of islands, and because of geography, natural separations, and limited infrastructure, getting around can be challenging and tedious. But worth it. You can be in a tropical rainforest, hike through a river lined with boulder-sized marbles and see some of the most beautiful reefs in the world - if you're patient. Also, the beaches, I'm biased obviously, but to be a tropical girl is to be ruined for any other beach elsewhere."
We were lucky enough to interview Karen to find out more about Palawan magic ✨. Read the full article
here.