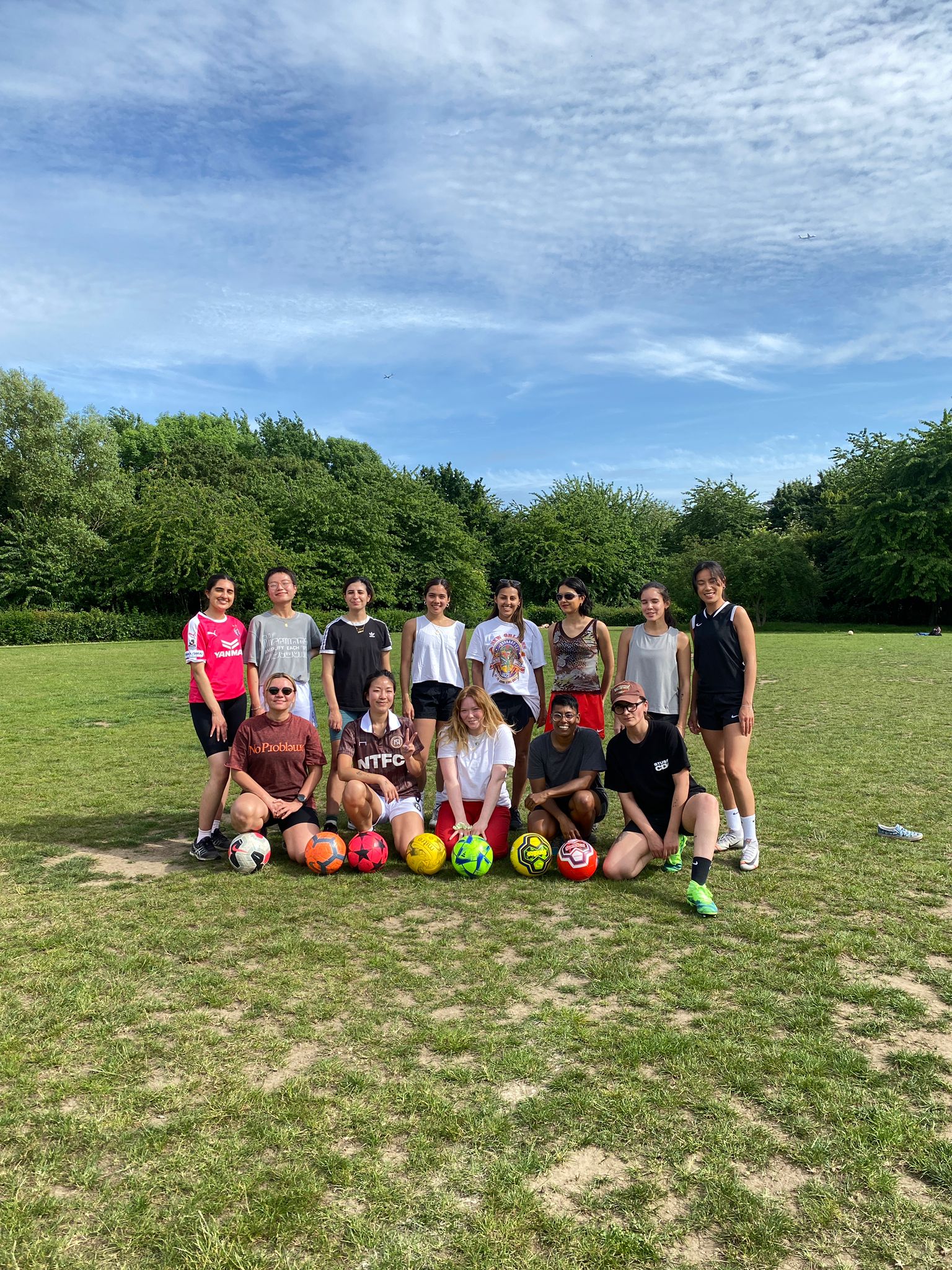 Welcome to Baesianz FC ⚽️ ✨ A London-based football team for women, trans and non-binary people of Asian heritage.


Training ~ We train twice a week with Coach Wayne Philips, guest coaches or matches between ourselves.
Kickabouts ~ We have weekly kickabouts on Sundays.
Location ~ Weavers Fields, Whitechapel. We occasionally move to other pitches in the area.
Level ~ We are of mixed level, from complete beginner to some very skilled baes.
Sign Ups ~ We are not accepting anymore sign ups at the moment due to a high level of new members and us finding out feet!


To contact us please email baesianzfc@gmail.com